Welcome to the home of the CCA Riders!
*Scroll Down For Stable and Stable Office Hours and Info!*
Outdoor Arena with the Stunning Stable in Back
Indoor Jumping Arena
Outdoor Dressage Arena
A Small Portion of One of Our Cross Country Courses
An Empty Stall Awaiting a New Horse!
Stable Isle way shown on Parent's Day!
Our Fine Tack Room
The Stable Bathroom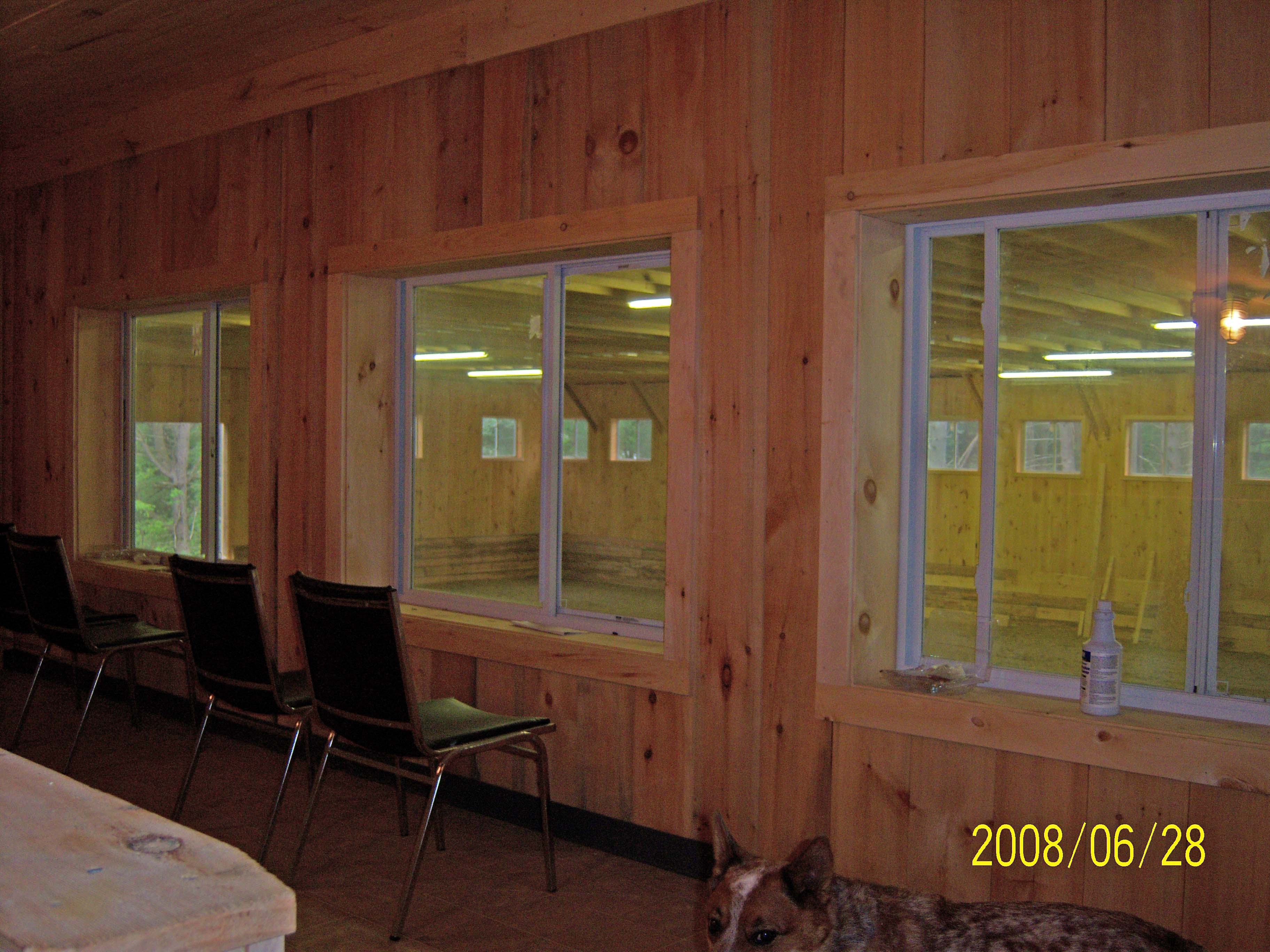 Spacious Veiwing Quarters of Indoor Arena
Arena View of Viewing Quaters and Judges Booth
Mr. Conner's (trainer's) Office
Information
Stable Hours: 4:00 AM-8:00 PM
Office Hours: 8:00 AM-8:00 PM
Contact Mr. Conner at: his school extention number-5555
OR
his e-mail adress located in the Equestrian Program Packet